Hello there, did you want good, honest and delicious dishes that are always fresh? You've come to the right place, obviously!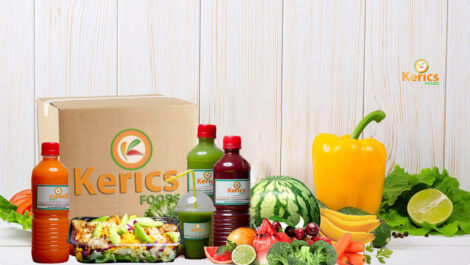 Perhaps you want a personal touch to your meetings, picnics, celebrations, quarantines, or sad moments, and you need a friendly service, tailored menu and attention to detail. Or maybe you want to surprise your loved one(s) with a tray of goodies "just because it is Wednesday".
We cater with the freshest local ingredients, and we prepare a table menu (or floor or bed menu, we don't judge!) that's right for you. Get in touch with us directly or call us on 08099537427, 09-2922299 and tell us what you're after!
KERICS Foods Outdoor catering services offers excellent quality with a friendly down to earth service. Tell us your story and see/taste what we can do for you.
Or, maybe you have a fresh idea but not sure how it can work out? Feel free to drop us a line, DM us on our social media channels or pick up the phone – we love to hear from you!
How's that for efficiency?!